Le comité de direction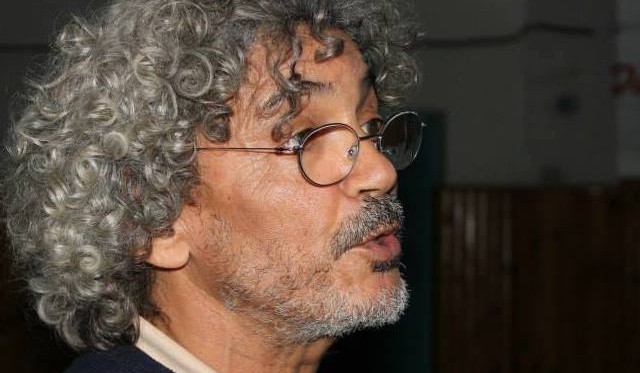 Habib Ayeb
Président
Habib Ayeb est géographe, enseignant-chercheur à l'université Paris 8 à Saint Denis (France). Spécialiste de géographie sociale, ses domaines de recherches couvrent les problématiques liées à la souveraineté alimentaire, l'environnement, les questions paysannes, la marginalité et la pauvreté, les changements sociaux, les dynamiques et processus de résistances… Ses terrains de recherches portent principalement sur la Tunisie, l'Egypte et le Maroc.
Biographie Habib Ayeb
e-mail: habib.ayeb@osae-marsad.org


Fatma Bchini
Secrétaire Générale


Collaborateurs permanents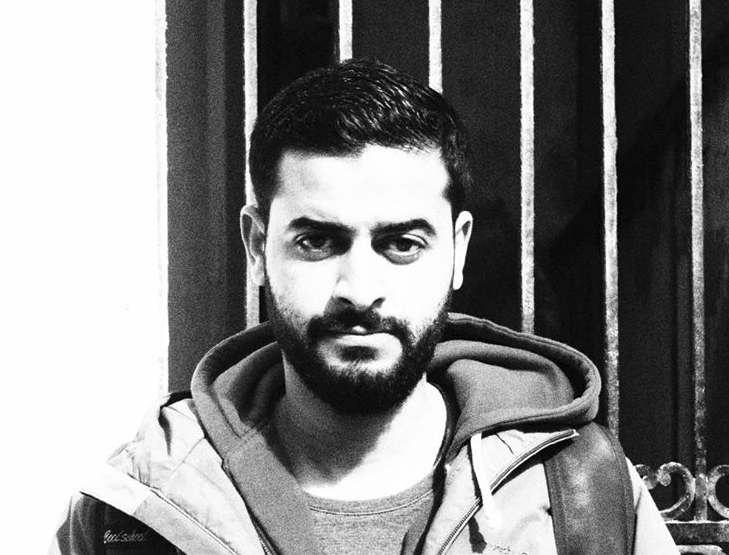 Aymen Amayed
Assistant de recherche
Aymen Amayed est un agronome diplômé de l'institut supérieur agronomique de Chott meriem – Sousse. Assistant de recherche dans le Programme de recherche « Food sovereignty, security and rural livilhoods in the arab world : the case of Egypt, morrocco and Tunisia » il est aussi employé de l'observatoire comme assistant de recherche et d'administration.
e-mail : aymenjoe@gmail.com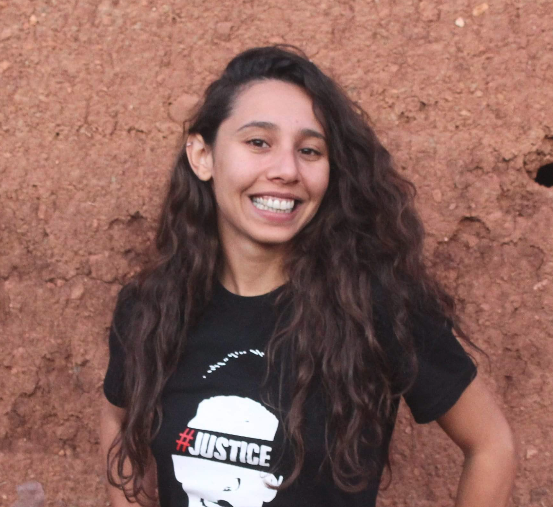 Emna Mornagui
Assistant de recherche
Docteur Emna Mornagui is an ecofeminits and activist agronomist engineer specialized in forestry who obtained a master's degree in natural ecosystems management and valorization of their resources from the National Agronomic Institute in Tunisia ( INAT) .
She is a research assistant at the Observatory of Food Sovereignty and the Environment.
Currently, she works on local seeds, chemicals' use, and biodiversity.
e-mail : emnamornagui@gmail.com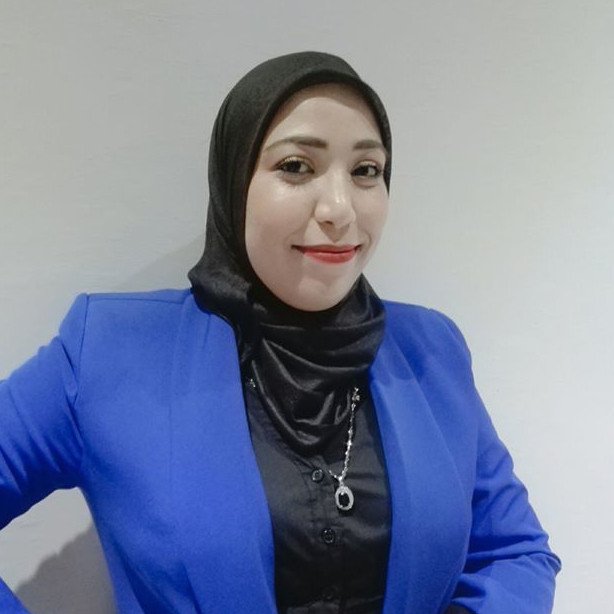 Rabeb Ouni
Admnistrative Assistant
Rabeb is an agricultural engineer specialized in crop production and graduated from Higher agronomic institue of Chott Meriem. She currently works as an adminstrative assistant at the Observatory of Food Sovereignty and the Environment.
She is the newest member of the team.
e-mail : ounirabeb6@gmail.com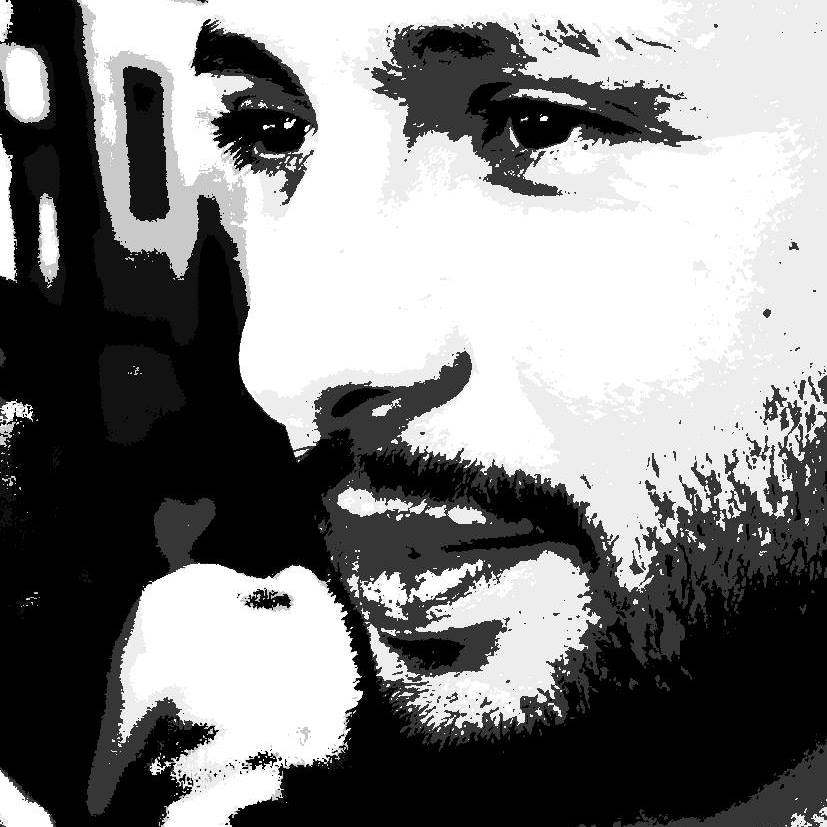 Ernest Riva
Humoriste, Documentariste photo/vidéo, Responsable de la communication, Administrateur Web
Je suis un éclectique individu qui croit dans la collaboration entre les égaux comme force pour changer le présent.
e-mail : ernestriva@gmail.com
web : www.ernest-riva.com
Chercheurs associés
Chercheurs seniors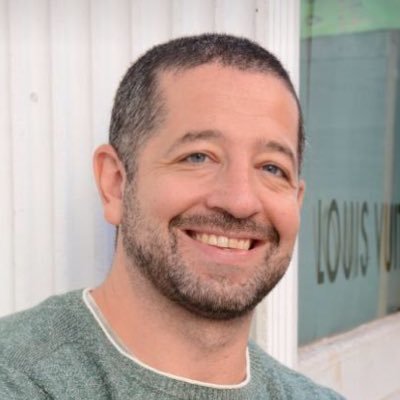 Max Ajl
Max Ajl has a PhD from Cornell in Development Sociology, and works on southern theories of development and dependency, especially in the agrarian sector, and the national liberation struggle and post-colonial planning in Tunisia. His work has been published in Journal of Peasant Studies and Review of African Political Economy and he is an editor at Jadaliyya. His twitter is @ajl_max and his academic writings are available at: https://www.researchgate.net/profile/Max_Ajl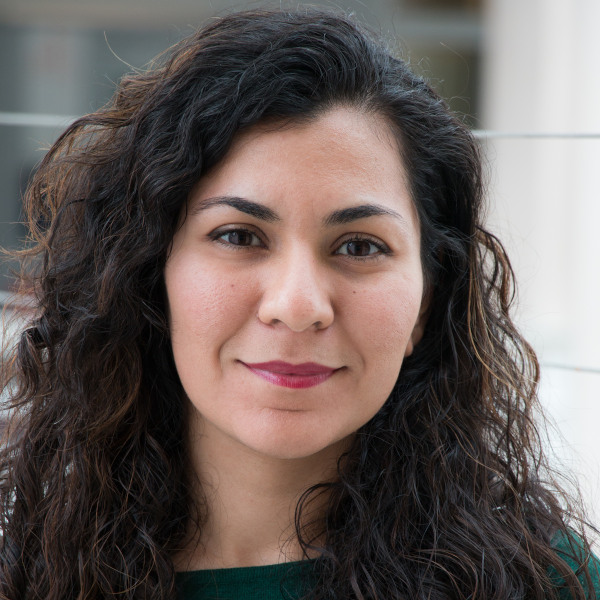 Amira Benali
I'm a postdoctoral researcher in the Department of Management, Politics, and Philosophy at Copenhagen Business School in Danemark. I'm an interdisciplinary scholar working on issues related to social justice, poverty, gender and alternative economies in the intersection of management, geography, and socio-anthropology. Drawing on Feminist, postcolonial and post-development theories, my current project focuses on the grassroot movements in Tunisia. In particular, I study the challenges and opportunities of the social and solidarity economy to adress the socioeconomic crisis and build democracy.

Sami Zemni
Sami Zemni is professor in political and social sciences at the Center for Conflict and Development Studies, Ghent University (Belgium) where he coordinates and leads the Middle East and North Africa Research Group (MENARG). His area of expertise is politics within the Middle East and North Africa region, with special reference to political Islam. He focuses mainly on developments in Morocco, Tunisia, Egypt, democratization in the Arab World as well as conflict in the Arab world. As a former director of the Center for Islam in Europe (CIE, 2002–2007), he has also written on issues of migration, integration, racism and Islamophobia.
Read more : https://www.ugent.be/cessmir/en/about-cessmir/promoters/sami-zemni
Koenraad Bogaert
Koenraad's research is centered around the broader question of political change in the Arab World, more specifically Morocco, in relation to globalization, neoliberal urbanization and capitalist uneven development. other research interests are: Critical theory, social movements, revolution, governmentality, bio-politics, urban studies, class and class struggle
Read more : https://www.ugent.be/cessmir/en/about-cessmir/promoters/sami-zemni
Doctorants et étudiants de maîtrise

Sara Pozzi
I'm a Phd Candidate in Social Anthropology within the School of Social Sciences at the University of Manchester. I'm currently undertaking my fieldwork in the Zaghouan governorate of Tunisia. The data I'm collecting will constitute the basis for my  doctoral thesis. My project attempts to ethnographically explore how farming families and rural town dwellers are differently able to navigate global and local constraints, opportunities, and multiple discourses around the production and consumption of "good food" to sustain their communities. It will explore how relations between food, people, and space are influenced by global projects and affect people's ideas of what constitutes community, town, land, and the ways to inhabit it. I contend that through observing the multiple levels of contestation around what constitutes "good food" we can better understand community desires for what constitutes good, proper living in times of uncertainty and how global projects can end up undermining or supporting rural communities practices to secure good food and a live worth living.


Chercheurs indépendants

Stagiaires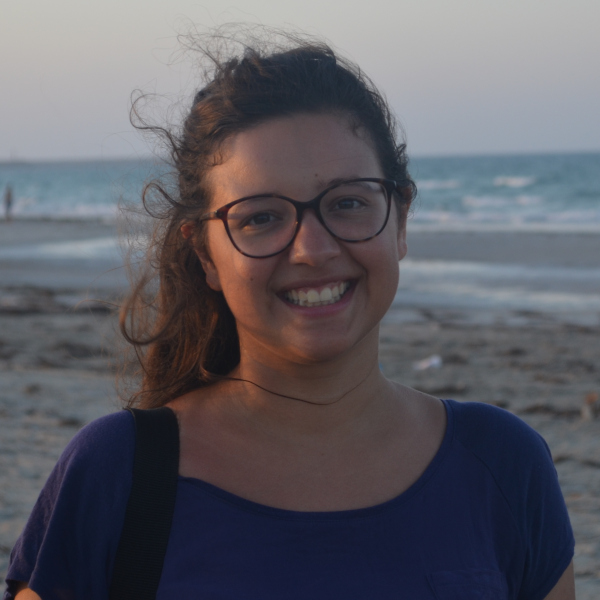 Najma Rehouma
Najma est étudiante en master d'anthropologie à l'Université de Neuchâtel en Suisse et effectue un stage de recherche chez OSAE dans le cadre de son travail de master. Pour ce travail elle s'intéresse aux impacts socio-environnementaux de la pollution industrielle à Gabès. A côté de ça, elle aime bien raconter des histoires et rire.